York IVC: get involved.
Why York IVC?
Social club with over 100 active members in York.
Large variety of activities including walks, meals out, pub quizes and club parties.
Monthly events programme.
Friendly and welcoming.
Yearly membership only £20.
Run by its members.
Non-profit making.
Established for 19 years.
Targeted at graduates and professionals in the York area.
Read our FAQ to find out more.

York IVC is affiliated to the Association of Intervarsity Clubs.
Forthcoming events
Thursday, 26th October @ 20.00
Thursday, 26th October @ 20.00
Friday, 27th October @ 20.30
Sunday, 29th October @ 13.00
Wednesday, 1st November @ 18.30
Find us on Facebook

Find out what Members have been doing on the York IVC Facebook page.
Monthly events for prospective members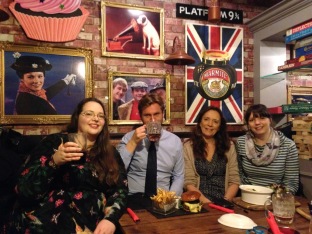 Wednesday, 1st November @ 18.30
Pitch & Piano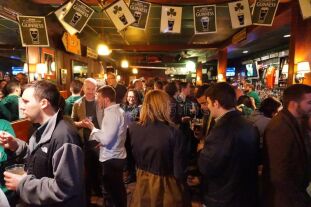 Friday, 24th November @ 20.00
Brigantes, 114 Micklegate, York
Saturday, 9th December @ 19.00
Middletons Hotel, York (ie the same place as last year!)
Follow us @YorkIVC on Twitter
Tweets by @YorkIVC
To find out more about attending these events, join as a prospective member using this web site or call 07922 558483.
© 2017 York IVC
Member log on
Access and usage of this site is logged and monitored.